Love is so short, forgetting is so long.
- Pablo Neruda
ScreeningRoom is a revolutionary new web platform for the independent film and content-creating community. It's a simple way for filmmakers to upload cuts and invite team members and screeners to give collaborative feedback right in a timeline.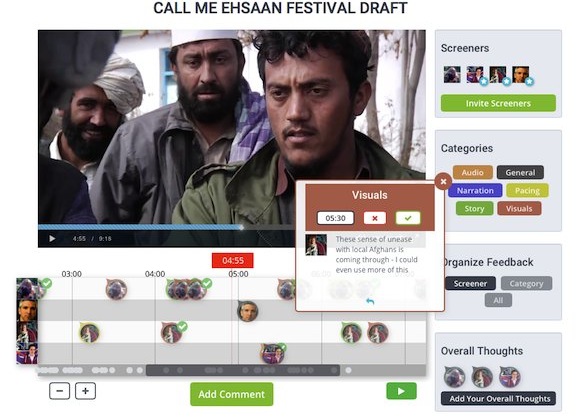 ScreeningRoom is created by an award-winning independent filmmaking team who are motivated to help build sustainability in the independent filmmaking and content-creating community. We welcome your ideas and your support!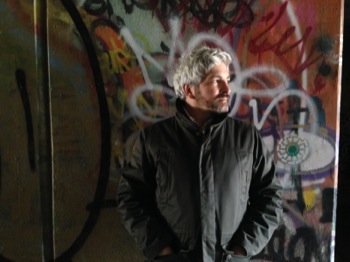 Micah Garen
Founder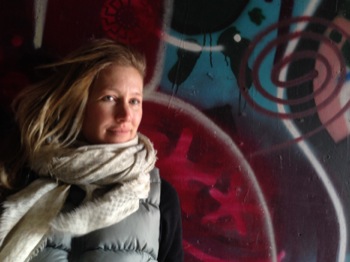 Marie-Hélène Carleton
Founder
Jacob Griswold-Moran
Founder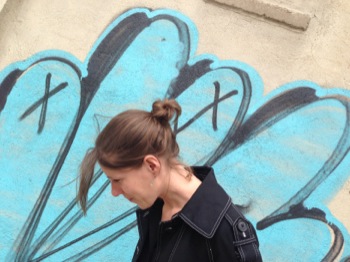 Ursula Damm
Designer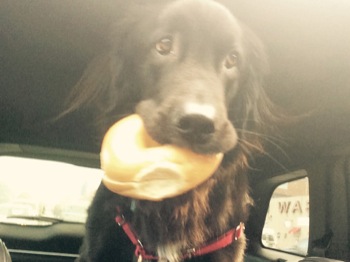 Bucko
Director of Breakfast Procurement
Simon Kilmurry Executive Director, IDA (International Documentary Association)
Margo Tatgenhorst Drakos Entrepreneur
Rebecca Richman Cohen Emmy Nominated Film Director, Lecturer, Harvard Law School
Michael Vachon Advisor to the Chairman at Soros Fund Management
Malika Zouhali-Worrall Filmmaker
Kirsten Schaffer Executive Director of Women in Film
---
A community for filmmakers, by filmmakers.
Made with love in Brooklyn.