CREATE, COMMUNICATE, COLLABORATE
ScreeningRoom has simple online tools all in one place for the lifecycle of independent filmmaking and video content creation.
---
COLLABORATIVE FEEDBACK MADE EASY
ScreeningRoom offers a simple way for filmmakers to upload cuts and invite team members and screeners to give collaborative feedback right in a timeline.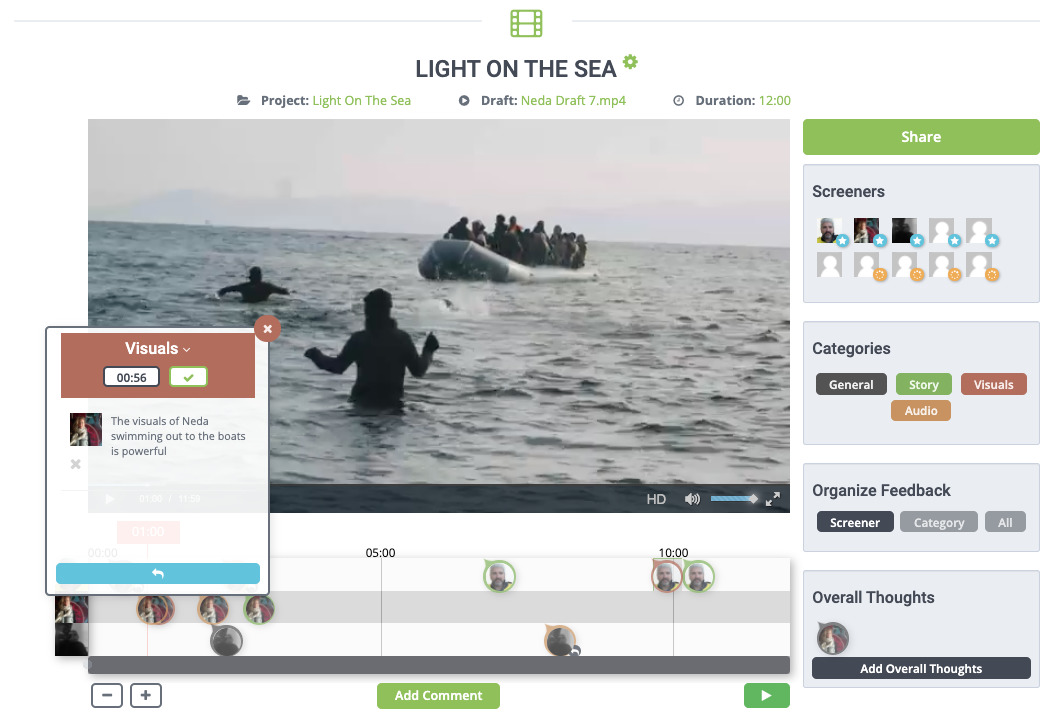 Invite team members to the project or screeners to an individual screening
Organize your feedback with categories
Comments appear as thought bubbles in a timecoded timeline
---
TOOLS FOR HOSTING SCREENINGS
Use the Theatrical Screening feature to showcase your finished film right on ScreeningRoom. Add a live discussion link to host a remote Q&A after your screening.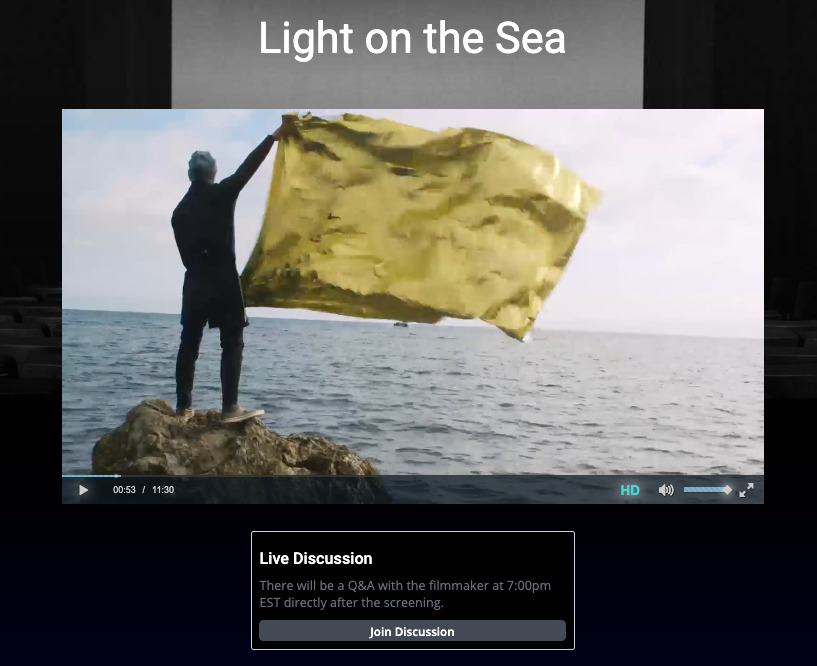 Features like commenting will be disabled and your viewers will have a more theater-like experience
Add a live video discussion link to the Screening for viewers to easily access
---
SUBMISSIONS & JUDGING IN ONE PLACE
We partner with festivals, grants and award competitions to allow filmmakers to submit their work directly through ScreeningRoom.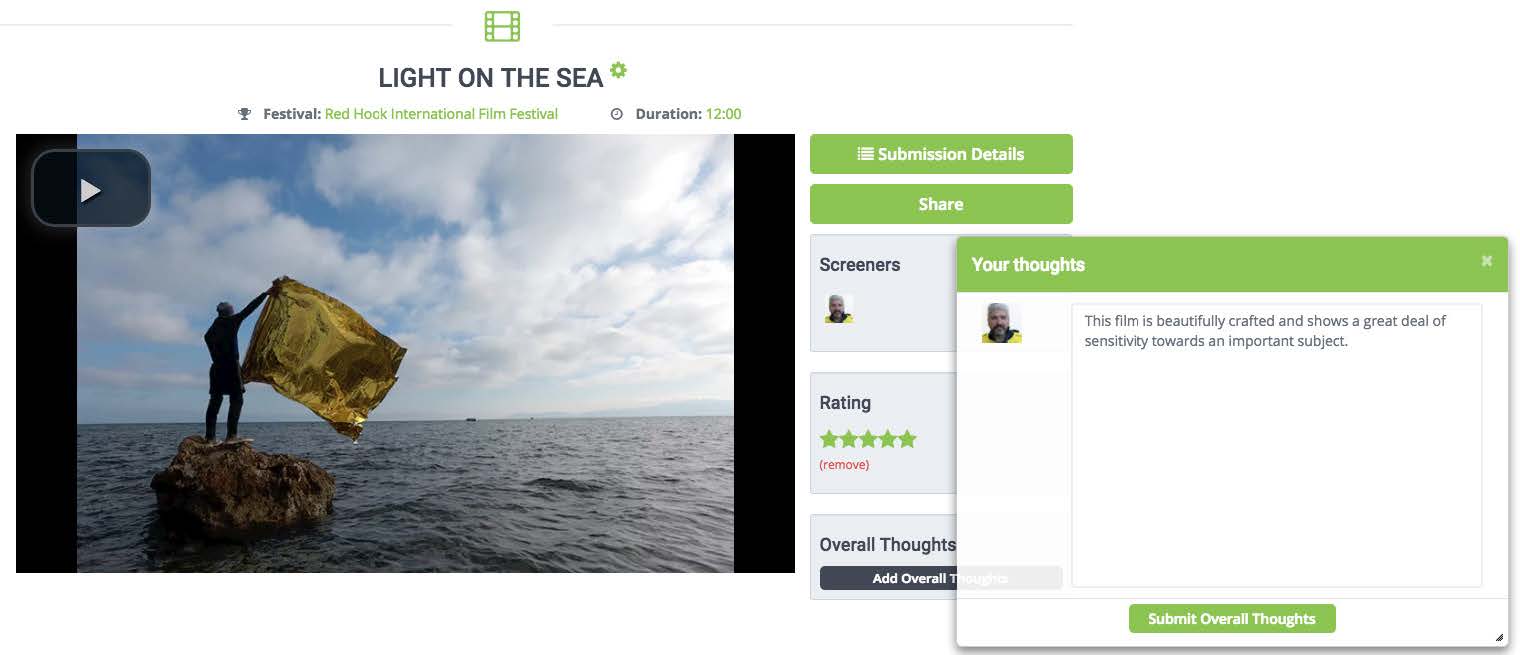 ---
GRANT OPPORTUNITIES
We introduced the ScreeningRoom Follow Focus Grant in 2019 with Alex Gibney's Jigsaw Productions and Points North Institute. We awarded over $15,000 in finishing funds and travel stipends.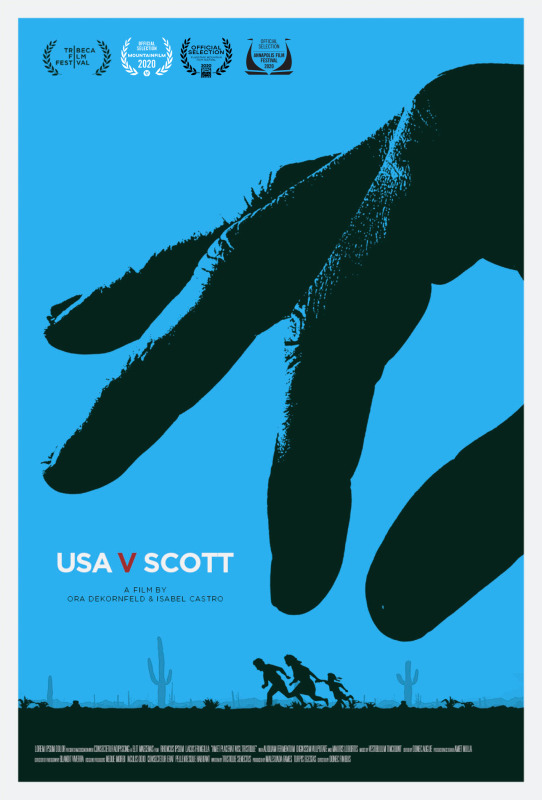 USA v. Scott won the Follow Focus Grant in 2019 and premiered at the Tribeca Film Festival
---
A ROBUST COMMUNITY
ScreeningRoom currently has over 22,000 members and continues to grow everyday. Fill out your community profile and connect with other filmmakers and content creators.
We're always featuring our different members and their projects so that the community can keep growing.
ScreeningRoom was created by an award-winning independent filmmaking team who are motivated to help build sustainability in the independent filmmaking and content-creating community. We launched ScreeningRoom at Hot Docs in 2016 and have been growing and developing new features since.
We welcome your ideas and your support!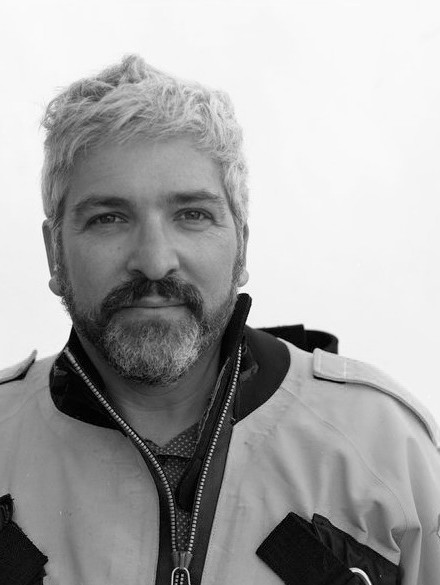 Micah Garen
Founder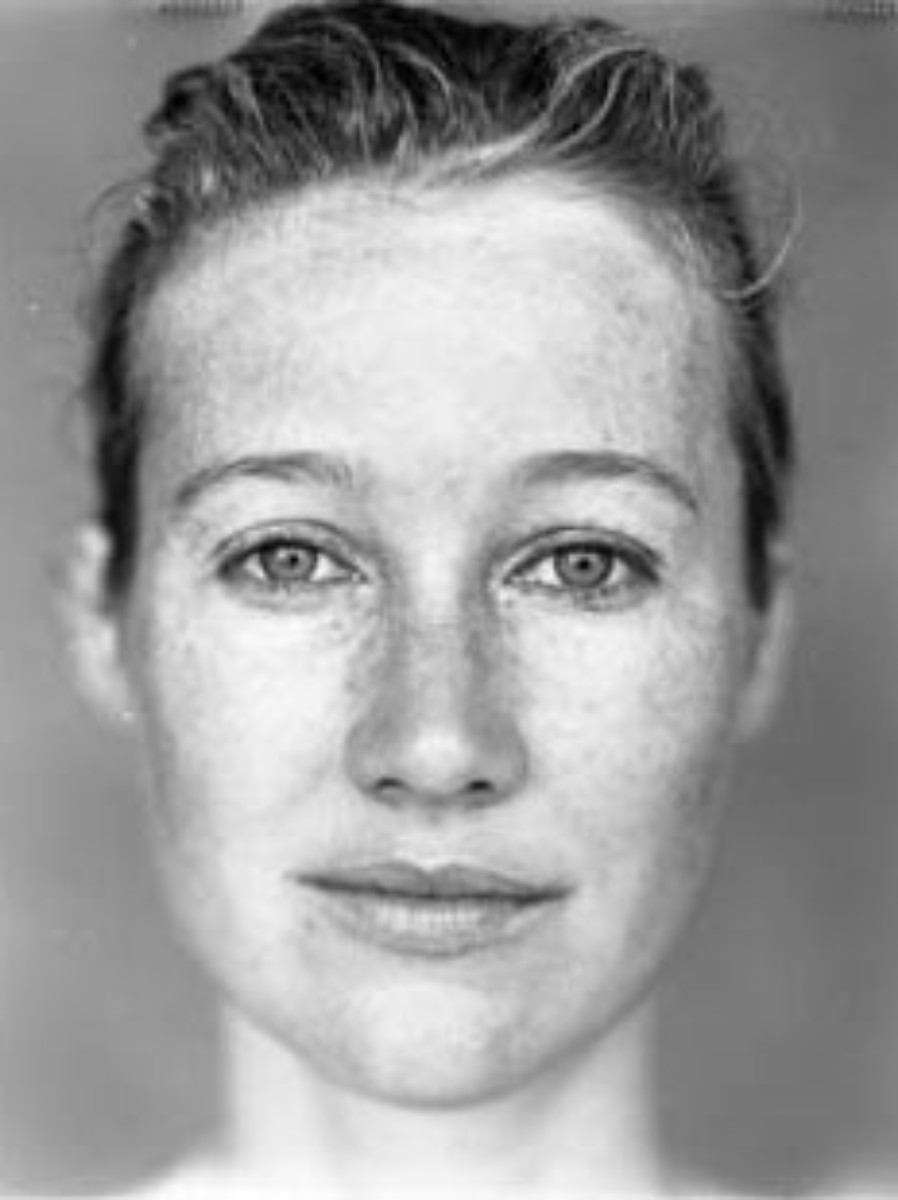 Marie-Hélène Carleton
Founder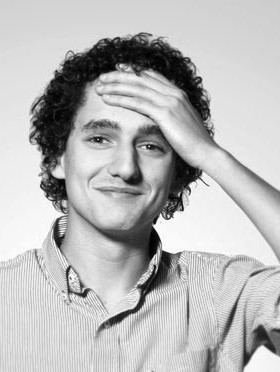 Jacob Griswold-Moran
Founder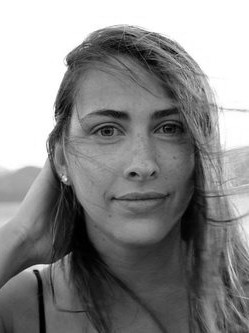 Katherine Dalldorf
Outreach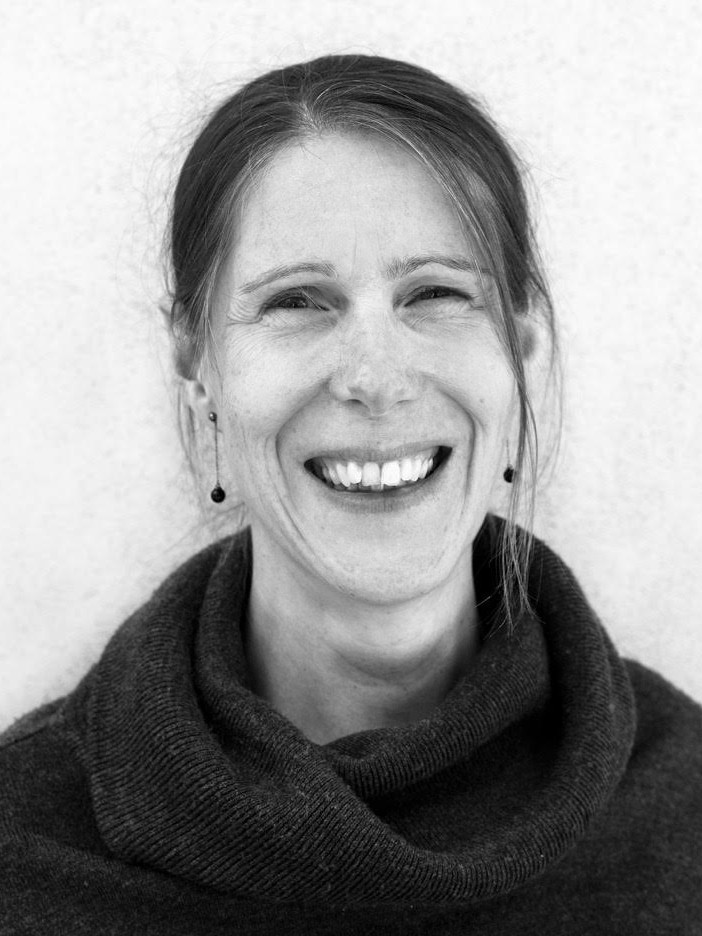 Ursula Damm
Designer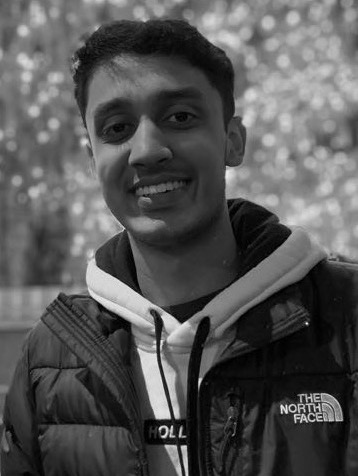 Rohan Khanderia
Developer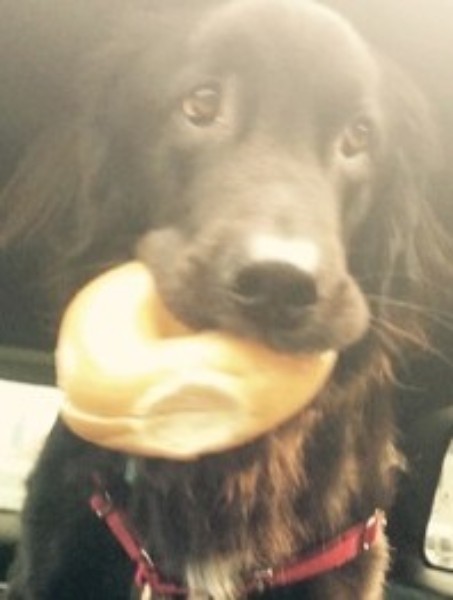 Bucko
Director of Breakfast Procurement
---
A community for filmmakers, by filmmakers.
Made with love in Brooklyn.
CREATE, COMMUNICATE, COLLABORATE